Home

Photos

Resume

Support

Sponsors

Products

Magyar

Journal

Guestbook

Tori Chiappa

Tell a Friend

Links

Games

Contact us
Tori Chiappa is Chelsea's sister. Tori is a juvenile skater who also hopes to go to the Olympics one day. She won four gold medals at ISI Worlds, third place in Lake placid, and first at Summer Challenge. Tori also sings.

Check back for more about Tori.

Click on the photo for a full size one, or the link below it for supersize.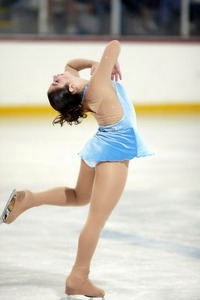 supersize