Chelsea is a young skater who has the ability to make it to the top.
Chelsea placed 3rd in Senior Ladies, 2010 Nationals.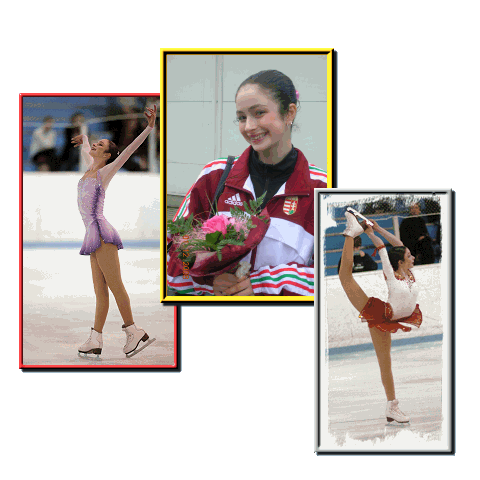 Chelsea placed in the top four at New England Regionals earning her a spot to Eastern sectionals on Nov 14-18th in Georgia.
This year she also won 3rd at the Summer Challenge and second at Lake Placid.
Chelsea is in Courchevel, France for a Jr Grand Prix Aug 26-Aug 31st. She leaves Sept 9th for a second Jr Grand Prix in Mexico City. Please wish her well in her guest book. She will update with photos and a journal when she comes home. Thank you all for your continued support in her dream come true!